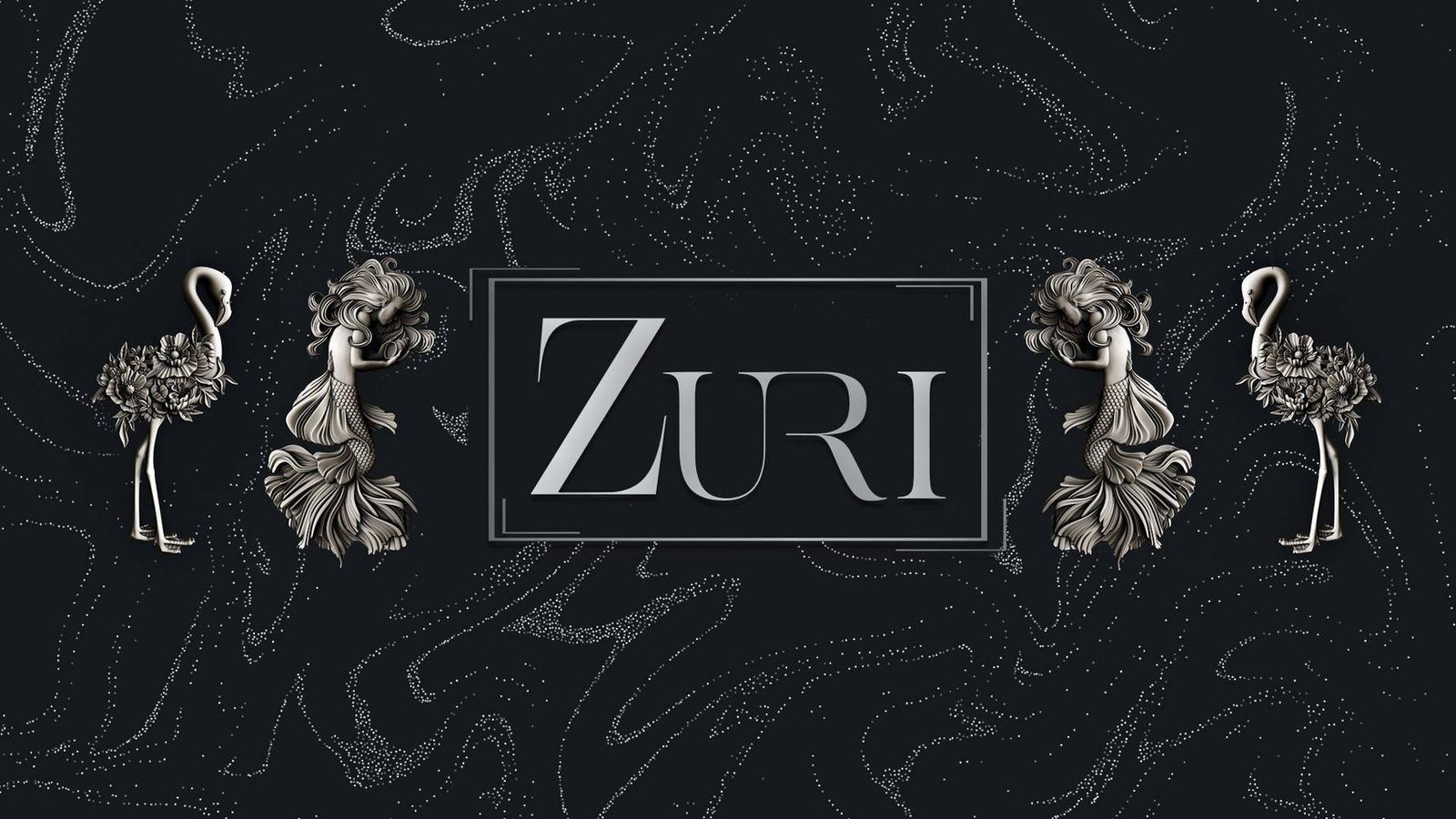 The time has come to expand our USA design team. We are looking for 3 talented artists to promote our brand across the United States. If you love our products, are able to produce beautiful creations, have a large following on social media and the ability to take high quality photos/videos of your artworks, one of the three places in our USA design team may be yours.
Applications are open until July 17th. If you are interested in joining our team, please send us an email at [email protected], containing the following:
1. Links to your social media accounts.
2. Detailed information about your existing DT roles, including names of the companies you are contracted with and expected duration of your role. Also, please describe your previous DT experience.
3. 4-5 photos of your artworks. Although the use of Zuri molds in these portfolio photos is not a requirement, we will want to see creations that you made using silicone molds from any other brand.
Please note that the Zuri Designs DT contract requires a one year commitment. We reserve the right to review your membership mid-term.
Nelly Bittle and Nicole Palos will stay on as part of the team as Design Team Members and Administrators. We are sad to see Lanette Erickson go. Lanette had an outstanding contribution to our brand. She is a wonderful friend and an amazing artist. We all wish her the very best in her life and career.