We are dreamers. We are enthusiasts.
Above all, we are seriously passionate about what we create.
Our Team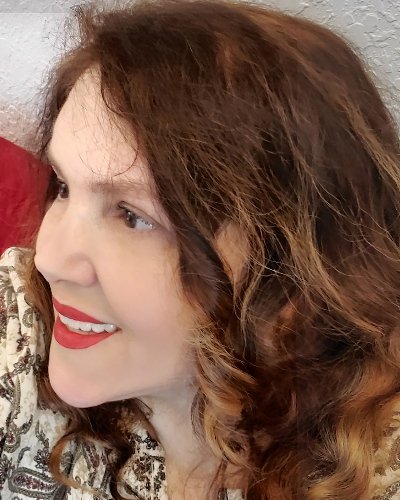 Sophie
Founder and CEO of the company, Sophie thinks that everything is possible, and that the impossible only takes a little longer. When she discovered her profound passion for arts and crafts, she began cooking up plans about how to turn dreams into reality... then poof, Zuri Designs Inc. was born. Witchcraft!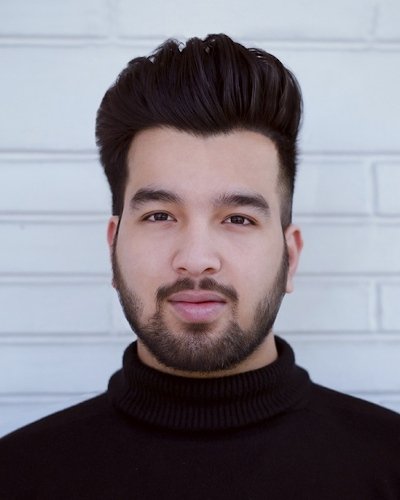 Rohit
Designer extraordinaire, and the Director of our Design Department, Rohit is not an ordinary person, although he likes to say that there's nothing special about him. That, ladies, is the sign of a humble man, a rare commodity nowadays. Don't put your hopes up, though. He also has a Husky pup, a little terror called Shadow. In all seriousness, Rohit will be a constant part of your life too, as his designs will forever touch your heart and soul. Get ready for what's to come.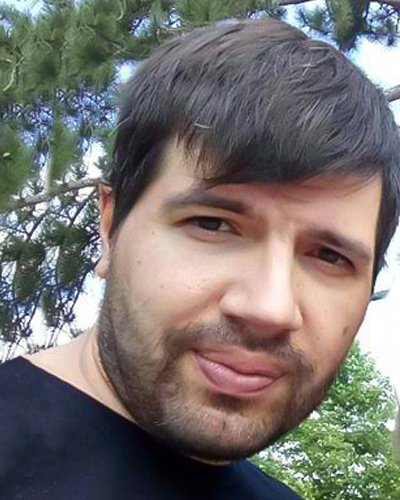 Vadim
Have you ever wondered who is behind the actual CAD creation of our 3D designs? Meet Vadim. The Man. The Myth. The Legend. He loves creating new and unusual designs, and absolutely craves the challenge. His work is testimony of his unparalleled talent, and we are thrilled that he is part of the Zuri Designs team