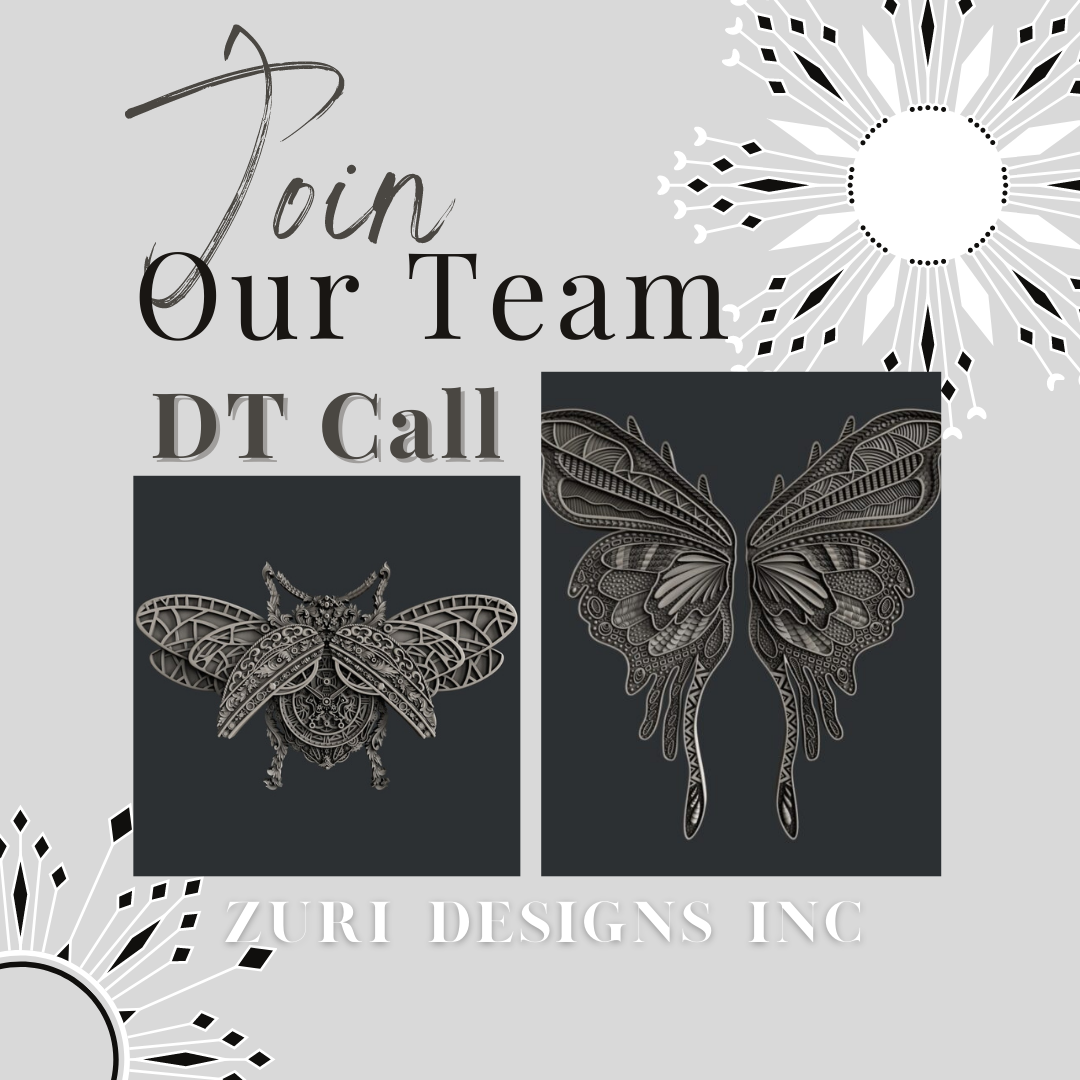 Zuri Design Team Call 2022
– Do you LOVE Molds?
-Do you Enjoy Inspiring others?
– Do you Love our products?
Then This is the call you have been waiting for!
We are looking for new talents to join our team for USA and CANADA members February 2022 – July 2022.
We're looking for:
Furniture, Cake decorating or baking, resin artists & assemblage artists with a Love for Silicone molds!
Artists with great photography skills. Your Photo's will be displayed on instagram and facebook  pages, along with The craft store (previously Hochanda) so that's Important!
Creators with ability and will to share their skills either through live-streams or pre-recorded videos for Facebook, YouTube, Instagram and possibly Tiktok.
Artists with Social Media presence. You don't need to have a huge following, but willingness to grow and learn together is appreciated.
Creaters that are able to follow deadlines, are passionate about spreading the word, supporting fellow team members and artists!
As a Design Team Member you will:
Get four molds of your choice monthly.
Design Team watermark for your photos.
Be regularly promoted across Zuri Designs Social media platforms.
Be asked to create minimum of 2 projects per month + 1 video tutorial/livestream/reel for our social media pages every OTHER month.
How To Apply:
Email designteam@zuri-inc.com with the subject 'Design Team 2022'. With the following
Tell us a little bit about yourself
4-5 photos of your best projects preferably using Zuri moulds (not a must) We really just want to see your Style.
Links to all the social media accounts you use to show off your projects.
Which Country you live in.
Let us know if you are on any other design teams.
Applications Close on  January 23rd 2022